Producing Certificate
---
---
Are you a filmmaker looking to produce and possibly direct or write your first feature or a more ambitious short film? If so, this is the course for you.
The producing foundation is imperative for individuals and production teams with expertise in a specific area of filmmaking who are looking to gear up and prepare themselves for bigger-budget projects.
Course content
Gain an intensive overview of practical producing and the film & TV industry, including paperwork, talent and budgets
Learn about pitching projects to financiers, commissioning editors and talent
Explore the intricacies of starting your own production company.
Learn how to find, recruit and manage key crew members
Expert advice on the methods of delivery, how to find sales agents and distributors, and negotiate the deal
Learn in an interactive environment where the tutor uses examples and case studies
Seminars are delivered by experienced producers and also feature guest speakers who are experts in their own field.
Your own projects can be used as examples in class for comparison and direct feedback
Who it's for
This course is ideal for individuals who are working on a script and want to gain a realistic overview of the complete development process.
Skills Passport
This course has been accredited by the ScreenSkills Skills Passport and is endorsed by a panel of industry professionals. To find out more about Skills Passport courses click here. As a listed Skills Passport course, you may be eligible for up to a £1000 bursary to support the cost of course fees or other associated costs like travel, accommodation, or childcare. You can check eligibility criteria and apply here.
Bursaries available
There are ScreenSkills bursaries available to cover some or all of the costs of this course - including travel, accommodation, subsistence, care or disability access support to attend this course. To find out more about the support you may be eligible for, click the button below:
Contact information
Book now
Please click the link below to find out more information on how to book.
Find out more
Upcoming dates
28th October 2019
09:00, London
Register your interest
Training provider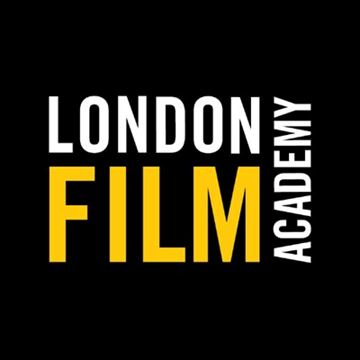 London Film Academy is an exciting and innovative venture in practical film training based in London, one of the world's leading film capitals. LFA pioneers professional-standard practical training across all key areas of filmmaking, boasting a wealth of highly qualified mentors and a personal low tutor-to-student ratio.
View their training courses