Leadership and Management Essentials for TV Drama Production, Post and VFX
---
---
This is a bespoke course owned by ScreenSkills High-End Television Skills Fund, for heads of department and managers in high-end TV production, post and VFX.
The course was designed by industry trainer Addie Orfila Training and is delivered by a team of experienced production executives and executive coaches.
The scale and volume of today's TV drama productions mean heads of department (HoDs)s are increasingly required to run larger teams and manage staff. Are they really getting the best from their teams, and addressing underperformance? Do they know how to deal with allegations of harassment or bullying? Or how to crew up effectively – and improve the diversity of productions while staying within the law.
The half-day course can be delivered nationwide to your production, post and VFX HoDs in TV drama. To book a place on this course, please contact: lewis.wood@screenskills.com
Course content
Team management
Crewing up
Managing performance
Dealing with bullying and harassment
Personality styles
Unconscious bias
Who it's for
Managers working on productions or in companies delivering High-end TV Skills Fund-paying productions.
Contact information
Register your interest
Training provider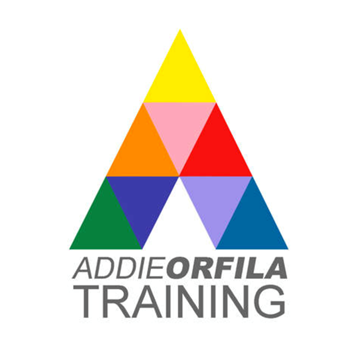 Former head of production at award-winning serial drama Hollyoaks, Addie Orfila has over twenty years' experience within TV and short film production.
View their training courses