High Dynamic Range and Wide Colour Gamut for Broadcast TV
Course type: Short Course
This course will cover:
• Dolby PQ approach to HDR
• BBC/NHK Hybrid Log-Gamma (HLG) approach to HDR
• SMPTE 2084, 2086 & 2094 HDR standards
• ITU-R BT.2100 HDR production and international programme exchange standard
• HDR deliverables – Dolby Vision, HLG, HDR10, HDR10+, SL-HDR1
• HDR workflows
• HDR tone mapping
• HDR compatibility with standard dynamic range (SDR) equipment • HDR capture
• HDR displays
• Why wide colour gamut is an intrinsic part of HDR
• The WCG colour spaces
• The WCG standard – ITU-R BT.2020 • WCG primaries, white point and colour matrix
• WCG workflows
• The WCG Academy Colour Encoding Space (ACES)
• Moving between colour spaces • WCG capture
• WCG displays
This course will be taking place in London in early March and Glasgow in late March.
Free to freelancers, companies pay £250
Trainees could come from the following roles: colourist, online editor, MCR operator, technical manager, engineer, chief engineer. Priority will be given to those working in the high-end TV sector, but the course is equally applicable to those working in children's drama and the broader screen industries.
Image Eyes
Blazing Griffin
The Schoolhouse
101 Portman Street
Glasgow
UK
G41 1EJ
Get Directions
Book now
Please click the link below to find out more information on how to book.
Find out more
Upcoming dates
Register your interest
Training provider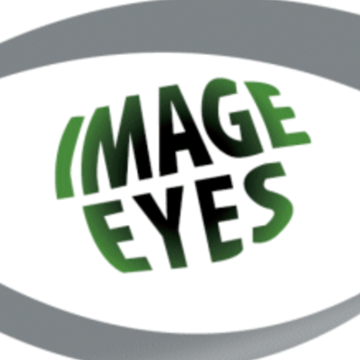 Image Eyes provides consultancy and comprehensive training across a range of subjects for the broadcast, post-production and motion picture industries.
View their training courses