Get The Knowledge: Working on set with children
Location: London
Course type: Short Course
Supported by the ScreenSkills Children's TV Skills Fund with contributions from UK children's TV productions, and delivered by Grand Scheme Media, GET THE KNOWLEDGE is an incredibly useful addition to any freelancer's CV.
Presented by the United Kingdom's leading expert on Child Protection, Alison Cresswell, this course provides everything you need to know about working on set or in studio with children, on any kind of production.
This course will cover
- Creating great content
- Best practice
- Essential guide to licensing
- Working with chaperones
- Filming overseas
- How to interview and cast kids
The course not only arms TV teams with a common sense approach to working with children in a professional environment, it is also extremely useful for anyone thinking about devising shows featuring children.
Get the knowledge will run:
Glasgow: 16/17 January
Manchester: 22/23 January
Belfast: 26/27 January
London: 9/10 February
Cardiff: 12/13 February
Grand Scheme Media

Various locations
Book now
Please click the link below to find out more information on how to book.
Find out more
Upcoming dates
Register your interest
Training provider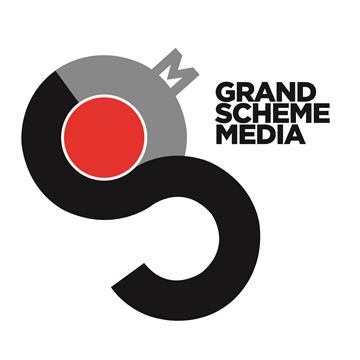 A creative consultancy that offers development and packaging expertise to the TV business plus high-quality training in TV and radio production.
View their training courses