Different Voices: A neurodiverse film training project
Course type: Short Course
This is an exciting opportunity for 12 emerging filmmakers and creatives from the neurodiverse community to participate in a film talent development programme in Bristol throughout January and February 2019.
This programme is supported by ScreenSkills using National Lottery funds awarded by the British Film Institute (BFI) as part of the Future Film Skills programme.
We are offering a programme of six workshops to:
- develop your idea through writing and storyboarding
- meet and collaborate with other neurodiverse filmmakers
- gain skills in camera work, sound recording, editing and animation
- produce a rough 'film sketch' or script of your idea
- get feedback and advice from professional filmmakers
- be a part of our ongoing neurodiverse filmmaking community in Bristol
- get professional development to take your idea to the next step
Applications are currently closed. If you are interested in this course, please log in to register your interest, and your details will be passed on to the course providers.

The training is free and open to anyone who lives in the Bristol area. We can also help with travel and support costs. Please ask us about this. Training will take place in Bristol in January and February 2019.
This ScreenSkills project will be delivered by Biggerhouse Film with professional development from 104 films, who are world leaders in disability cinema. It follows on from the success of our two previous projects which ran in Bristol in 2017. So far we have produced 17 short films which have been screened at many festivals including the Edinburgh film festival, Sheffield Doc Festival, Oska Bright, Together! 2018 Film Festival and Encounters.
The course is open to adults aged 18 years plus who self describe as being part of a neurodiverse community and who are engaged in film or creative activity or wish to be. We are putting the call out to people who live and around the Bristol area who wish to take part, to come forward with simple proposals. From this we will select 12 people who we think will best benefit from the training.
Contact information
Biggerhouse
The Arnolfini
16 Narrow Quay
Bristol
UK
BS1 4QA
Get Directions
Register your interest
Training provider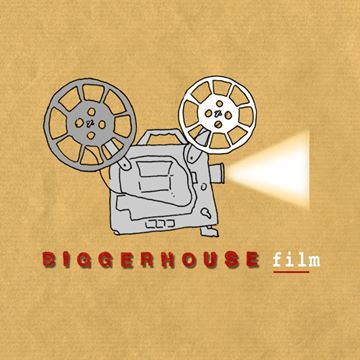 Biggerhouse Film make award-winning dramas, documentaries and animation films.
View their training courses