Business Toolkit for Freelancers
---
---
This course is now fully booked.
This course is delivered as a partnership between thinkBIGGER! Ltd and David Thomas Media Limited and will be delivered online via Zoom
Do you need help managing your finances during these unprecedented times? Not sure what is out there to help you financially get through all this?
Are you thinking you'd like to use this time to plan your career and need help to know where to take your next step to progress? Perhaps you're struggling to manage those gaps between contracts?
Business Toolkit for Freelancers workshop is here to help you answer your questions and give you the tools to ensure you plan for a successful career in the Film and TV industry.
** PLEASE NOTE - in order to confirm your place on this course you will have to create an account on the ScreenSkills website **
Course content
This course will be delivered over four mornings (09.30am - 13.00pm each morning) via online platform Zoom. It will cover:
- What help is out there to support you financially
- Budgeting and keeping on top of record keeping
- Understanding tax and NI
- Financial planning and behaving like a business
- Planning your career
- Creating an industry CV that sells your skills
- Networking and pitching for work
Who it's for
Maybe you've just joined the industry and want to get your your career in Film and TV with your best foot forward; or maybe you're more experienced but could do with help financially planning and strategically planning your next move.
Course free due to ScreenSkills funding
This training addresses an industry skills shortage and is subsidised by ScreenSkills as an investment in the professional development of people working in the UK screen industries.
Contact information
Book now
Please click the link below to find out more information on how to book.
Find out more
Upcoming dates
16th June 2020
09:30, Online
Register your interest
Training provider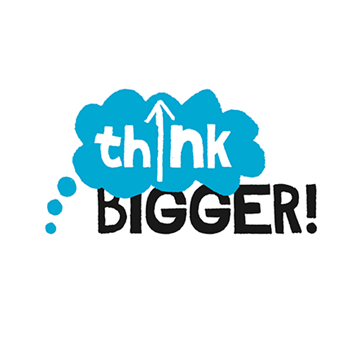 We manage some of the best people and programmes in television including Channel 4's prestigious Production Training Scheme.
View their training courses