Art Department Essentials
---
---
Discover the different stages of the design and dressing process from the script to the screen, while learning about etiquette on set, set preparation and dissecting a script from a production design perspective.
Build your technical knowledge and a diverse range of skills. This master course will include a visit to some of the UK's major prop houses. We will also feature other key industry professionals as guest speakers. Resulting in a powerful overview of the department you wish to enter.
Course content
Roles & terminology
The concept – the overall vision
The script – set/prop breakdown/SFX
The camera – angles, ratios, and lenses
Visualisation & storyboarding
Researching
Surveying draughtsmanship – styles & scales
Sketching set layout
Draughting – elevations & plans
Schedules & budgets
Shooting
Who it's for
This is an introductory-level master course suitable for beginners looking all facets of the art department in top-level film making.
HETV working group endorsed
This course has been endorsed by the high-end TV working groups, supporting the continued professional development of the high-end TV industry and crew.
Bursaries available
There are ScreenSkills bursaries available to cover some or all of the costs of this course - including travel, accommodation, subsistence, care or disability access support to attend this course. To find out more about the support you may be eligible for, click the button below:
Contact information
Register your interest
Training provider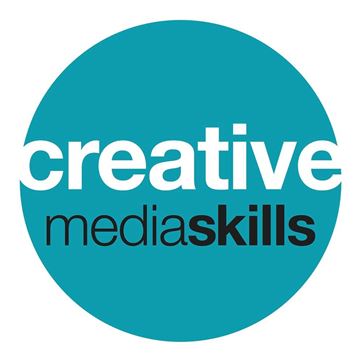 Creative Media Skills runs intensive film masterclasses led by the industry's elite. Our courses equip industry professionals with the skills necessary to build a top-level career in film and television.
View their training courses