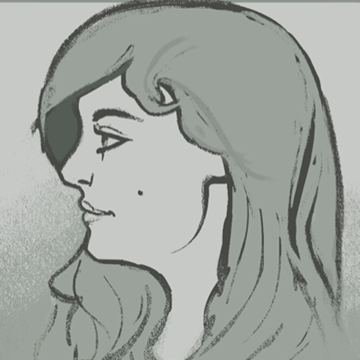 Stephanie Seed
Middleweight Graphic Designer
Location:

Gibraltar

Career stage:

Experienced
Stephanie is a creative thinker and doer. Living and working in Gibraltar as a graphic designer for Gala Coral Interactive- where she is part of the social team for a design crew of over sixty people.
Before this she has worked as a curator in an art gallery, and gained her Masters in animation; on which she produced a graphic novel. She draws frequantly, traditionally /digitially, but has also been trying her hand at 3D softwares.
Stephanie loves the art of the story, visual design and narrative.
Education
MA Animation - MA - University of South Wales (aka Glamorgan)
BA Animation - BA Animation; 2:1 - University of South Wales
Foundation Art - Diploma; Merit - University of South Wales
Skills
Adobe Illustrator
Adobe InDesign
Adobe Photoshop
Composition
Digital Design
Adobe Flash
Basecamp
Cinema 4D
Comic art
Creative Drawing
Digital Print
Graphic Arts
Graphic Design
Graphic Novels
HTML & CSS
Jira
Logo design
Followers