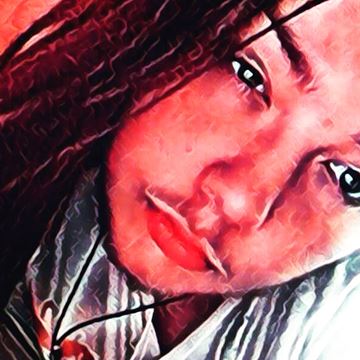 alfie weeks
student/producer/editor/director
Location:

london,kent

Career stage:

Entry

Freelancer:

Available
Hi im Alfie, I'm a music video producer, i started making films and music videos at 13 and from then till now i have evolved in to a multi-skilled music video producer.
I have mainly worked with small up and coming bands but would love my big break and grasp all work that comes my way.
I study at north Kent College and study creative media TV and film and have already passed one year and on my way to graduating.
I may not have the most experience but what I lack I make up for in determination and persistence. I have a love of nature and the joys life and music can give you and it is my passion to give that to the world though a music video. I have the confidence and judgment skills to perform well as a leader and under pressure. I would love to work with anyone and you are garneted to have my 100% on the task set.
I have started working with up an coming artists giving them a chance to be heard and seen
Work History
director/ camera man / editer - home start
Education
creative media tv and film yr2 - extended diploma - north west kent
creative media tv and film yr1 - diploma - north west kent
Skills
basic filming and editing
Video Editing
Camera
film producing
Producing
Video Producing