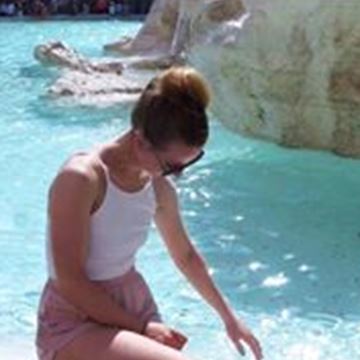 Faith Wright
Location:

Bristol

Career stage:

Entry

Freelancer:

Available
My photographs are characterised by very personal narration, of great expressive simplicity, equilibrium and intimacy. From Equine portraiture to still lives I explore a range of subjects within commercial and personal work.
Through visual narrative i want to explore the western cultures connection to nature. Through a photographic series of portraiture, still life and landscapes I want to explore and compare this relationship. Throughout my lifetime I have grown up around a fast paced, consumerist society. It's only in recent years I have began to question why Western culture is like this. Maybe by us knowing how societies and cultures work and realising how it could all be exploitation of our addictive minds we can begin to re connect with nature. I want to explore visual narrative through personal narration, using colours, tones, lines and details to link images together.
I want to navigate though this idea and produce a series that will make the viewer think and question humans modern relationship with nature, the environment and their view upon the world.
Portfolio
ScreenSkills is not responsible for the content of these uploaded files.