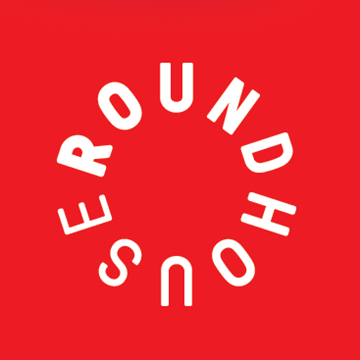 The Roundhouse is a hub of inspiration where artists and emerging talent create extraordinary work and where young people can grow creatively as individuals. We believe in the power of creativity to change lives.
By giving young people the chance to engage with the arts through our music, media and performance projects, we inspire them to reach further, dream bigger, and achieve more.
We do this because we believe creativity gives us freedom, hope and has the power to transform.
In our 24 industry-standard studios and 3 professional performance spaces, you'll have access to all the kit and space you need to produce amazing work.
Learn creative and digital skills from industry professionals then showcase them in incredible places – from stages at the Roundhouse and UK and international festivals to blogs and websites visited by thousands.