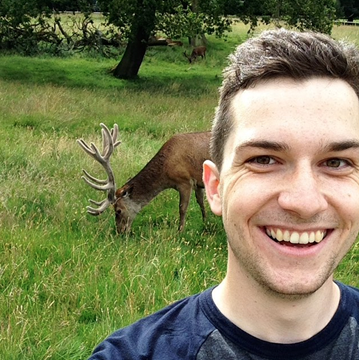 Shaun Maclennan
Art Director, Illustrator, Designer
Location:

Lincoln

Freelancer:

Available
Hello! I'm Shaun Maclennan.

I'm a 21 year old, Designer, Illustrator and aspiring Art Director.
Studying Creative Advertising at the University of Lincoln. (UK)
With a strong background in street art and skateboarding.
I enjoy Character Design, Typography, Packaging Design, Cinematography, Poster design, Print Making and making an organised mess of my work space.
I love to create things that get people talking or thinking in a new way.
Advertising is my main ambition but can never say no to any side projects, especially those with millage.
I hope you enjoy my work and if you have any projects or collaborations in mind, please feel free to message me I would be excited to hear from you:

shortshaundraws@gmail.com
Education
Creative Advertising - BA Hons - University of LIncoln
Art Foundation - B-Tec - College of west anglia
Graphic Design - B-Tec - College Of West Anglia
Skills
Adobe Photoshop
2D Character Design
Adobe After Effects
Adobe Illustrator
Adobe Premiere Pro
Body Painting
Drawing and Illustration
Radio
Short filmmaking
silk screen
Stop Motion
t shirt printing
Typography