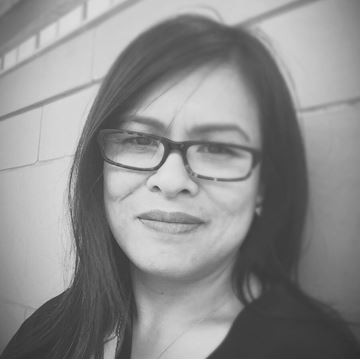 Yen Yau
Talent Development Manager
Location:

Birmingham

Career stage:

Expert

Freelancer:

Available
Hello there,
Thanks for stopping by to read my profile. I'm the Talent Development Manager (p/t) for Into Film which means I provide careers and skillls development support to young people, teachers and careers advisors, in the area of film.
Over the last 3 years I have been undertaking more targeted work around the VFX industry to support and encourage more new entrants to consider the sector.
I also work for The Grierson Trust (http://ow.ly/crwh308HwAo), where I am responsible for its new entrant training scheme - Grierson DocLab.
Work History
Outreach Programme Manager - The Grierson Trust
Talent Development Manager - Into Film
Project Manager - Second Light - First Light
Strategic Partnerships Manager - First Light
Professional Development Manager (West Midlands) - Arts & Business
Deputy Director - Birmingham International Film & TV Festival