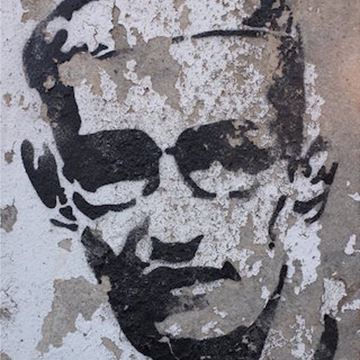 HIYAFOTO - Photography - LDN
Photographer
Location:

London

Career stage:

Experienced

Freelancer:

Available
All photos ©hiyafoto - A freelance photographer based in the Docklands area of East London in the UK - Get in touch - DM or mail info@hiyafoto.co.uk
I have many years experience with photography both in 35mm film and digital formats, with previous experience of film and print processing and more recent experience of digital post-production techniques with Adobe and DxO software packages. I have a wide range of film 35mm SLR and Medium format plus Full Frame and Compact DSLR equipment to cover formal and informal styles of photography including fashion, portraiture, architectural, interiors, cityscapes/ landscapes, studio, catwalk, and street. I also have silent digital mirror-less equipment suitable for film sets.
My recent work is available for commercial licence use at 500px, Alamy, Shutterstock or Picfair, visit those sites or search for "hiyafoto".
I am available for commissions in the UK and internationally. I am also open to collaboration and portfolio building and I am always willing to support promising new talent with low cost or no cost engagements.
Please do have a look at my work and let me know what you think, I am happy to hear from you.
You can also add me on Instagram @hiyafoto or view my StarNow Profile www.starnow.co.uk/hiyafoto or search for hiyafoto
Thanks for looking.
Skills
Adobe Lightroom
Adobe Photoshop
Content Creation
Digital Photography
Photography
Lighting
Post Production