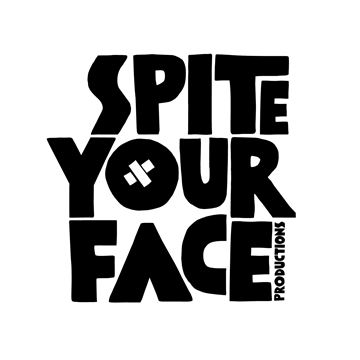 Tony Mines
Director, Animation Generalist
Location:

London

Career stage:

Expert

Freelancer:

Available
Tony Mines is a Director/Producer and Creative Freelancer, delivering content provider services direct to client, or through agency hire, with a focus on animation and motion graphics production.
With 19+ years experience in brand and marketing across many fields, he has directed commercials for television and cinema, and delivered countless messaging and explainer films for satisfied clients. His specialty is in bringing classical and traditional animation flourishes to modern digital productions though handcrafted methods and versatile illustration skills, as well as photography and a strong sense of storytelling. He offers an excellent success rate with pitch and client presentation materials.
Visit www.spiteyourface.com for an overview of his work, and explore the various affiliated social feeds. Tony is available as a freelancer for in-house work around London or remote work internationally. He is UK VAT registered.
Skills
2D Animation
Adobe Photoshop
Adobe Software
Animation Director
Character Designer
Content Creation
Design
Digital Photography
Flash
Photography
Video Editing
Visual Storytelling
2D Animator
2D Digital/3D/Stop Motion Animation (Character + Effects)
Adobe After Effects
Adobe Flash
After Effects Animation
Animate Pro
Animatics
Animation
Animation Skills
Creative and Media Environments
Creative Animation
Creative Drawing and Illustration
Creative Media
Digital Illustration
Drawing and Illustration
Illustration
Illustrator
Motion Graphics
previsualisation
previz
previzualisation
Storyboard
Storyboard Artist
Storyboarding
Followers