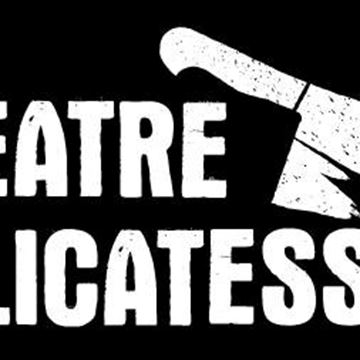 Our main focus is on supporting emerging theatremakers working at the cutting edge of theatre practice, particularly those working in non-traditional forms – whether that be through exploring the nature of the theatrical space, immersive experiences, game-playing, live art or other manifestations of performance which cross boundaries and defy definition.
Every member of the team behind Theatre Delicatessen – whether they be part of our core staff, one of our regular collaborators or part of the wider family – is an artist in their own right, with their own individual practice. More often than not, Theatre Delicatessen is the vehicle we use to create, develop and stage our work.
This means there is no such thing as a standard 'Theatre Delicatessen Show' – our individual motivations and practices are fairly diverse, and therefore the work we develop takes a wide variety of forms.
Our focus is on supporting the artist in the development their work, not defining what that work should be.
We don't have a single artistic voice. We are a chorus of theatremakers who believe that through working together, creating a supportive community, offering guidance and sharing our resources we can help each other create amazing, breathtaking and groundbreaking performance.
We have buildings in both London and Sheffield.