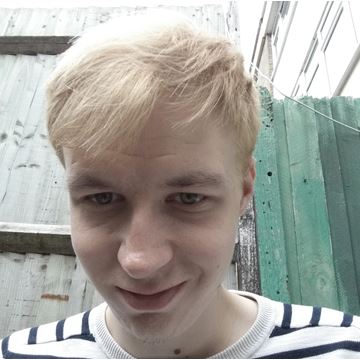 Mikolaj Chrobot
Artistic Director
Location:

London

Career stage:

Entry
Mikolaj is an emerging film and theatre director as well as artistic director of newly established Glitter Theatrical company. His recent creadits include an orginal sold out musical entiteled A Little Bit of Life and Smashed Star Wars, a drunken drama parody of a famous saga.
Mikolaj learnt from many different directors while acting as an assistant director on a series of shows. To name a few, Attemps on Her Life, written by Martin Crimp; 191 Days, an original musical about a group of teenagers in a working class area; Punch the Judy, an emersive play about domestic violence.
Right now Mikolaj is focusing on developing his theatre company and putting A Little Bit of Life on Off- West End London stages.
Skills
Scriptwriting
Assistant Directing
Cinematography
Creative Writer
Directing
Editing
Multilingual
Producing