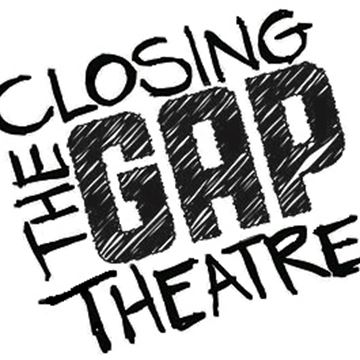 Closing The Gap is a young, London-based theatre company devising original, experiential theatre.
We want to close the gap between the theatregoers and theatre-makers, taking you out of the darkness of the auditorium and into the light of the world we create. We will challenge your perceptions of theatre and your expectations of what your role as an audience member is.
Being influenced by Theatre of the Absurd, we combine immersive and interactive styles into our work, creating productions that remain relevant and accessible to a modern-day audience.