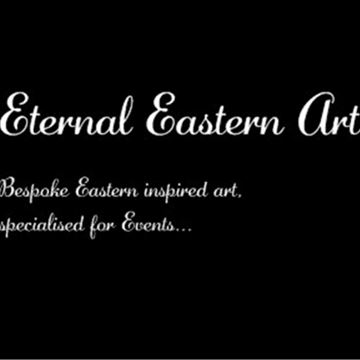 tahrana uddin
Location:

Weston-super-mare

Freelancer:

Available
I am a Visual Artist, based in digital art and print-making.
My artwork consist the tradition of 14th century Arabic Calligraphy and it's infused with various art forms from the Eastern and Western world, which creates an "East meets West" style.
The purpose of specifically using 14th century Islamic Calligraphy is because it expresses the beauty of the Muslim Culture, therefore using a combination of Arabic Calligraphy and organic forms makes my work aesthetically pleasing.
I produce collages with my pen drawings, which I manipulate through Photoshop and Illustrator. The use of Photoshop and Illustrator delivers the precision in my work, a precision that is key in Islamic art, as it articulates eternity and elegance.
I use a range of equipments to enhance my work, such as screen-print, laser machine and digital print, as these processes excel refine pieces. As well as using various techniques, I apply my prints on a wide range of surfaces, such as paper, wood, cake board and most recently onto textile surfaces. The use of various materials is commonly used in Islamic Art, which is why I imply it through my practice, as it expresses beauty and spirituality.
In my recent practice, I began producing more handmade drawings, as I wanted to prevent myself from losing my drawing skills, although I continue to manipulate my work on Photoshop and Illustrator, as this enables me to produce refined pieces.
Skills
Arts and Events Management
Creative Drawing and Illustration
Digital Print
Event Design
Event Planning