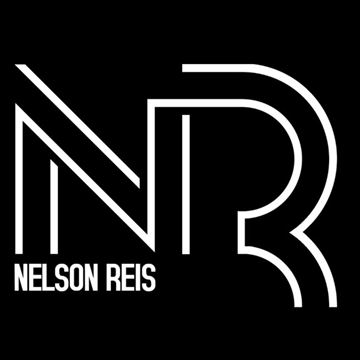 Nelson Reis
DJ & producer of House Music
Location:

Northern Ireland

Career stage:

Early
Nelson Reis is a DJ and producer with a truly unique background. His music blurs the lines between genres such as house and techno, going for a versatile and innovative approach. This talented and experienced producer is astonishingly prolific, dishing out new tracks pretty quickly. He releases music at an average rate of 7 brand new tracks each month, publishing his works through various digital retail shops and with the support of established major record labels as Smilax Publishing & Records, High Pro-File Recordings, Nothing But, LW Recordings, LAD Publishing & Records and many others.
As a DJ, Nelson Reis has mastered the fine and subtle art of truly connecting with his audience. His sets are not only entertaining but also deeply engaging and very diverse. Each mix is unique and he is never afraid to get out of his comfort zone, mixing up various combinations of genres and influences in order to get the mix to the level where it needs to be. Whether he is blasting the most energetic deep house or tantalizing the audience with some textural minimal vibes, Nelson Reis has a unique way to blend songs together seamlessly, making for the perfect set. On stage, he has also appeared alongside well-respected international acts, including Jim Rivers, King Unique, Fergie, Loco & Jam and many others.
His approach in the studio is equally as diverse as his eclectic live sets. Often considered a "no style man", Nelson Reis escapes all barriers and categories, following the flow of inspiration and going wherever it might lead him. Nelson Reis is the kind of artist who dares to make the music that he actually really wants to make. Remarkably, he is never too afraid to experiment or get creative, in order to truly achieve the sound that he wants. Although he releases records at a really fast rate, he still manages to put a lot of focus on each and every track he puts out. His productions are particularly notable for the excellent production value and outstanding attention to details. At the end of the day, it's all about feeling and following the right vibe for the right moment.
Nelson Reis is originally from Lisbon, Portugal, where he was born. However, he later moved to Cookstown, Northern Ireland, where he still lives and performs.
Followers