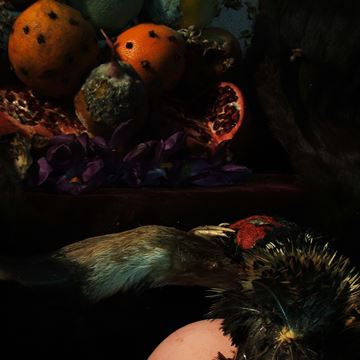 Daniel Cunniffe
Filmaker/Artist
No Profile overview information.
Work History
Voluntary Information Advisor - Citizens' Advice Bureau
Conservation Assistant (internship) - National Library of Scotland
AV Editor - Selamat Photography
Gallery assistant. - Cryptych CCA
AV Editor - INHOUSE Production
Video Production - James Cadden Video Production
Gallery Technician - Royal Hibernian Academy
ART Tutor - Limerick College of Art and Design
Gallery technician. - Limerick City Gallery
Education
Sound for the Moving Image - Masters in Design - Glasgow School of Art
Digital Media Production - Post Graduate Degree - Dublin Institute of Technology
Sculpture and Combined Media: - BA Fine Art; Diploma (2008) Honours Degree with Distinction (2009) - Limerick College of Art and Design
Skills
Skills: Traditional Artistic skills Inc. Drawing, print, painting, welding, fabricating and construction.3D Animation / Modelling - Maya, Rhino, Sketch Up Dubbing mixer, Production Sound Recordist, Composing, Sound designer, broadcasting sound supervisor, ADR mixer, Game sound designer, Sound engineering. Camera operating digital/ analogue. Production Lighting, Linear/non Linear Editing, Colour grading and Correction. Pre/ Post production design and FX. Adobe master suite / Photoshop, Illustrator, Premier pro, after effects, Audition, Bridge. Avid / Media Composer, Pro tools, live systems, Interplay. Final cut Pro.