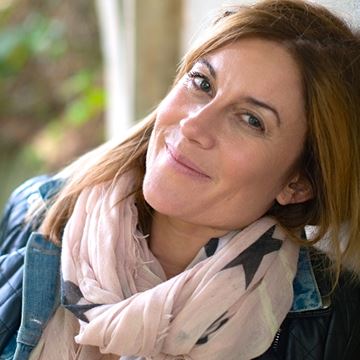 NICOLA HOSKING
Writer/Director/Producer
Location:

South West

Career stage:

Entry

Freelancer:

Available
Since graduating as a Scriptwriter from Bournemouth University last year I have been involved in a number of creative projects including working on feature films, 'Who Killed Nelson Nutmeg?' and 'K-Shop.' I was also selected to write for a feature film, 'Midnight Sky' (currently in pre-production), as well as directing a theatrical play, The Rampant Bull and the Pathetic Panda. Most notably, I have written and produced my directorial debut film, 'Stay With Me' which has been officially selected at two festivals and recently won an award for Best Actress in a short film.
My own company, Momento Films Ltd, has been founded with a view to creating collaborative opportunities for emerging and existing filmmakers.
I love to tell stories…writing is my dialogue with the world. The academic performing arts experience I've gained has given me a better appreciation of the mechanics of effective drama.
I have a chequered and varied life and work history on which I can draw to write more convincingly and graphically. I have shown myself to be a strong member of collaborative team projects, with leadership qualities. I am a proactive and dynamic networker, using personal contacts to mutual advantage..
Education
Scriptwriting Film/TV - BA (Hons) - Bournemouth University