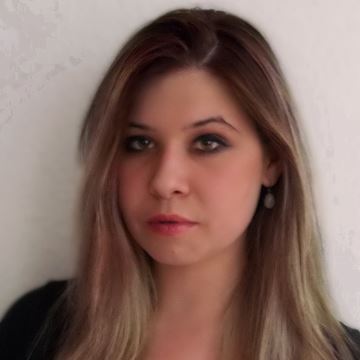 Jannine Benkhardt
Freelancer
Location:

UK, Ireland, Germany

Career stage:

Entry

Freelancer:

Available
I am Jannine Benkhardt, 24 years old, originally from Germany and I am here to turn my exceptional passion for filmmaking, especially directing, into my profession.
This year I finished my bachelor degree in Journalism with a focus on TV production. While I lived in Ireland for nearly two years, I worked as an assistant director on several feature and short film productions. In 2018 I wrote, directed and produced my first own short film "Chimes" which is currently in the festival run.
From an early age on I was fascinated by how films create atmospheres, set up sparks in people's minds, inspire my own mind and show the facets of life with its beauty and dinginess – and most of all, film is the most intense method that connects several arts, such as photography, storytelling and music, into one creative masterpiece. For me there is only one place I want to work in: The industry of films.
Therefore I am looking for roles in film productions to get a more solid step into the industry. I have experience as a runner, an assistant director, the directing department, the production department, camera assistant and also behind the scenes photography.
Skills
Photography
Assistant Directing
Directing
Runner