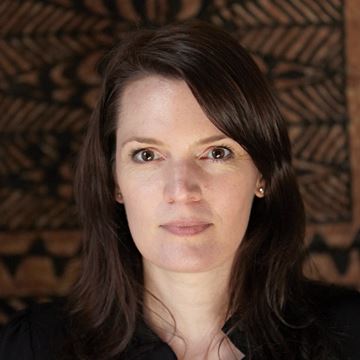 Jessica Farrell
Creative Leadership & Career Coach
I am the founder of Superreality, a coaching and consulting practice for leaders, managers and teams working at the intersection of creativity and technology.
I'm here to support independent thinkers in building the clear vision and confidence needed to navigate high pressure work environments, embrace change, make better decisions and cultivate successful working relationships.
Superreality is built on a range of modern techniques and everything I offer is designed with care. I work with you to create leadership and team development programmes that are sensitive to your organisation's culture and aligned with your business vision.
To find out more, please visit my website superreality.co.uk
Work History
Personal Coach : Leadership Coach : Director - Superreality
Software Department Manager - MPC
Software Department Manager - Framestore
Production Tools / RnD Manager - Framestore
Head of Internet Services - Framestore
Account Manager / Producer, Front - Framestore
Producer - Yes Television
Assistant Producer, Chat & Forums - beeb.com - BBC Worldwide
Assistant Programme Scheduler/Researcher - MTV Networks Europe
Assistant to General Manager - MTV New Zealand (TVNZ)
Sponsorship & Events Coordinator - TVNZ
Education
Field of study unknown - Certification Programme - The Coaches Training Institute (CTI)
History - BA - Victoria University of Wellington
Skills
Career Coaching
Consultancy
Facilitation
Mentoring
Coaching
Creative Leadership
Leadership Development Coaching
Management and leadership