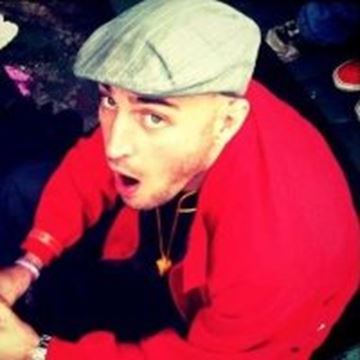 David Williams
Creative
Location:

London

Career stage:

Experienced
With close to a decade's combined experience creating content for a range of communication and entertainment platforms, I've developed a unique skill set:
I've worked in film, before progressing to television where I developed and pitched formats, scripted and produced shows and directed segments of programmes.
After making AFP for brands and channels and recognising the opportunities it presented, I've expanded into advertising where I have created, pitched, written and directed adverts.
Throughout these jobs, I've worked closely with channels and talent to make memorable entertainment and can now work across a variety of roles making me a versatile and confident creative / content producer.
Skills
Adobe InDesign
Advertising
Art Direction
Branded Content
Copywriting
Creative Direction
Digital Directing
Online Campaigns
shooting TV & Film
TV Campaigns
TV Development
TV Production