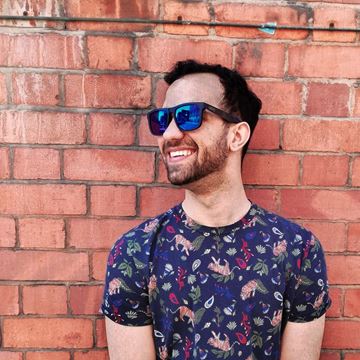 Sergi Carrion
CG Layout at Cloth Cat Animation
My name is Sergi Carrion. I am a 3D Technical Artist specialized in environment art, but also passionate for rigging and scripting.
I would love to help you and your company achieve your goals while working in a professional atmosphere.
​
I am fast and effective with a keen eye for detail. I try to write down every idea I have, and when possible, I try to build a work routine so I can be more effective. I am a very motivated person, responsible and serious at work.
Work History
CG Layout Artist - Cloth Cat Animation
Junior Environment Artist - BMX The Game at Barspin Studios
Education
Computer Animation - Bachelor (Hons) - University of South Wales
Games - HND in 3D Animation & Computer Graphics - CEV Barcelona
Game Development - Professional Training Course (CFGS) in 3D Animation and Game Development - CEV Barcelona
Skills