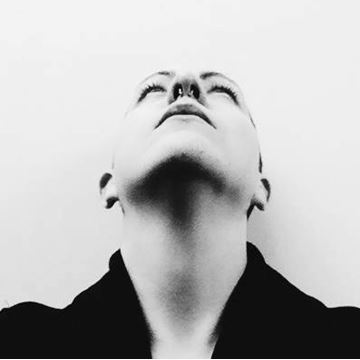 Drucilla Burrell
Marketing Manager / Programs Manager
Location:

London

Career stage:

Expert

Freelancer:

Available
Marketing manager with a speciality in strategic planning and implementation. I have a background in both private and public marketing with a specialism in UX, digital and direct marketing.
In my fine art photography work I engage with the blurring distinctions between traditional analogue photography, oil painting techniques and new digital practices in order to explore traditional methods within a contemporary setting. I work with analogue techniques and algorythms to explore the future of visual culture. __________________________________________________________
I currently work for The London Atelier of Representational Art (LARA). LARA's philosophy supports a return to discipline in art. by employing traditional, time-tested methods, perhaps best described as the grammar of drawing, lara seeks not to return to the past, but to build upon it. We train students in classical drawing techniques and wish to increase the understanding of its relevance in all creative industries.
Recent graduates are now working in the fields of VFX, graphics, illustration, architecture, photography, computer arts, pop art and sculpture.
Work History
Studio and Marketing Manager - The London Atelier of Representational Art
Marketing Manager - Blake College
Senior Marketing Manager - The Conservatoire
Marketing Manager - The London Atelier of Representational Art
Education
Interior Design (People Flow and Management) - BA Hons - The Surrey Institute of Art and Design
Skills
Adobe Illustrator
Adobe Lightroom
Adobe Photoshop
Advertising
Digital Marketing
Digital Photography
Marketing
Marketing Strategy
Portrait Photography
Advertising and Exhibitions
Analogue Photography
Branding and Brand Marketing
Email Marketing
eMarketing
Exhibition
Exhibition Design
Gallery Curating
People skills