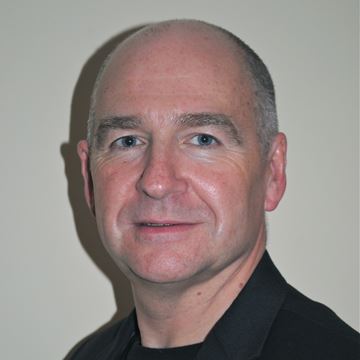 Mike Hurst
Media and Creative Industries Consultant: Strategic Partnerships, Marketing Communications and Digital
Location:

Greater London

Career stage:

Expert
A highly experienced senior executive with a Creative industry focus, providing leadership, vision and strategy, combined with business and commercial expertise. Politically astute with a wealth of experience gained in large, complex, entrepreneurial media organisations. 


Well practiced in all elements of senior management, creative leadership and directing a business strategy, vision and values. A strong networker and well connected within the industry, building trusted, meaningful partnerships.
Led the Engagement Division within Creative Skillset, with responsibilities for industry partnerships, the brand, PR, marketing communications and digital platforms including Hiive, the new online creative community helping people and businesses connect, collaborate and grow.
Work History
Consultant | Media & Creative Industries | Former Executive Director at Creative Skillset - Consultant
Executive Director - Partnerships, Marketing Communications, Hiive - Creative Skillset
Consultant / Managing Director - brandbeyond ltd
Director - BSkyB - Sky Creative Agency
Director - BSkyB - Creative Services
Education
Design - BA - Kingston University
Skills
Marketing
Account/client management
Branding and Brand Marketing
Business development
Business planning/strategy
Business skills/running a business
Commercial awareness
Creative
Creative Leadership
Customer services
Digital
Digital content skills
Entrepreneurial skills
Management and leadership
Networking
Organisational skills
Production
Project management
Strategic Partnerships