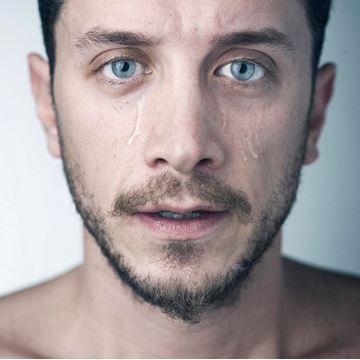 Mario Ermitikos
Location:

London

Career stage:

Experienced

Freelancer:

Available
► Award-winning film and commercial director
Visual arts, painting and filmmaking have been my passions for over 15 years, long before receiving my MArts in Film and Video from Surrey Institute of Art & Design. I have directed everything from awarded commercials and music videos to television shows in NERIT (Greek National Broadcaster), and interactive shows.
My painting background gave me the ability to retain an artistic yet sensitive approach to all my works whilst focusing on what's true and important.
I can pinpoint the real message that needs to be conveyed, creating a humane story that moves and inspires an audience.
► What can I do for you?
As a director, I specialize in creating high caliber, professional and most of all creative commercials taking in mind to maximise the production value according to budget.
I will take your desired message, listen to music while I think about it. I will then give birth to a concise and meaningful array of pictures, words, and sounds. You will then have the power of an impactful video that triggers viewers feelings to present your product or service.

► Events creator
In addition to being a director, ever since 2008, when I created a team of people called Sfina, I thought of, planned and executed over 25 flash mob events with a large viral factor, getting a lot of publicity and once having made to the New York Times on an article about the cultural blossom of Thessaloniki, Greece. All of the events were either imaginative or playful in manner and where all filmed and uploaded to youtube.

I am a member of the Greek Director's Guild plus the film director of TEDxThessaloniki.
Work History
Commercials Director - Irresistible Films
Producer - Director - Greight
Film Director - TEDxThessaloniki
Commercials Director - Hellokinetik
producer director - Greight
Commercials Director - Beetroot design group
Skills
directing, editing, animation, experiential events campaigns, marketing