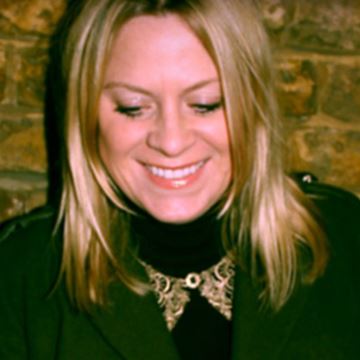 Gemma Went
Digital Consultant
Location:

London

Career stage:

Expert

Freelancer:

Available
Hello, I'm Gemma, an integrated marketing consultant with a focus on digital and social media. But don't be fooled by the geek facade, I'm not all about the tech. In some ways I'm positively analogue. You see I'm all about making real connections and building relationships that last. This is when social and digital really fly.
When it comes to marketing, I've been around the block a few times. I've led the marketing at a range of businesses, been the social media director at a couple of agencies and worked as a consultant across a range of industries. I've achieved great things. I've tried new ideas. I've failed and learnt from it. All of this I've done with a smile on my face. Well, most of the time.
My experience spans film, tv, music, fashion, design, architcture, events, fmcg, alcohol, education and beauty. I've worked with global brands and corporates, entertainment companies and events, agencies and design companies and some wonderfully diverse SMEs.
I'm also an accredited expert with the Design Business Association.
Work History
Marketing, Digital and Social Media Consultant - Gemma Went
Director of Social Media - Premier Comms
Social Media Director - Aesop Agency
Director - Red Cube Marketing
Founder and Manager - Dreamspace Gallery
Marketing Consultant - Adrem
Marketing Coordinator - Hermstedt
Education
Psychology - BA (Hons) - University of Westminster
Skills
Content Strategy
Digital Strategy
Digital Training
Market Research and Intel
Marketing Strategy
Social Advertising
Social and Digital Campaign Development
Social Listening
Social Media Training
Account/client management
Business planning/strategy
Business skills/running a business
Commercial awareness
Digital content skills
Entrepreneurial skills
Management and leadership
Organisational skills
Pitching/presenting and proposal writing
Product management
Project management
Sales and marketing
Social Media Strategy