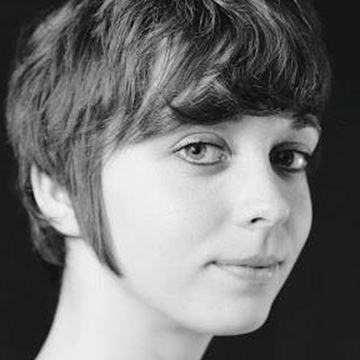 Carys Tavener
Student
Location:

Cheshire

Freelancer:

Unavailable
My focus is working in the theatre industry and I am currently studying at the University of Hull to enhance my skills.
I am passionate about performing and a member of the National Youth Theatre. My preference is to perform comedy, especially stylised forms such as Commedia Del'arte and Clowning although I'd love to find opportunities to perform in most areas to enhance my skills and explore new forms!
I am also incredibly enthusiastic about the running and organisation of theatre productions and always get involved where I can.
I have experience in stage management and am currently a production/company/stage manager of Z Theatre Company, which is performing in Edinburgh this year for its 35th year!


Work History
Company Manager - Z Theatre Company
Creative Director - Z Theatre Company
Entertainer - Davenports Farm Shop, Florists & Tea Room
Creative Writer - Z Theatre Company
Student - National Youth Theatre
Education
Drama and Theatre Practice - Bachelor's Degree - The University of Hull
Theatre/Theater - Qualification type unknown - Sir John Deane's College
Skills
Assistant Directing
Assistant Stage Manager
Creative Direction
Creative Writer
Deputy Stage Manager
Stage Management