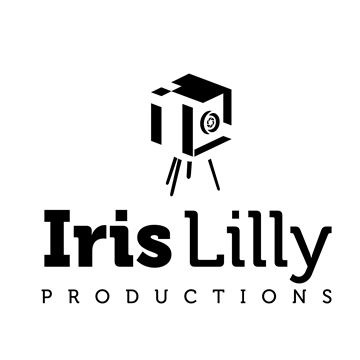 Donovan Johnson
Writer/Director/Cinematographer
Location:

London

Career stage:

Experienced

Freelancer:

Available
My journey started many years ago, when I landed a job in the Catford Broadway Theatre, it was simply the best thing ever. I was completely captivated by all the wonderful productions such as: Macbeth, Umoja and Lion King. I knew there and then that I wanted to be a director. At any opportunity I would listen to directors as they would bring all these talented thespians together. This inspired me to complete my directing and screenwriting course with the New York Film Academy.

Since then I have worked with some wonderful people on various productions. I totally embrace not knowing what tomorrow will bring. I look forward to new opportunities and growing in the industry as a writer, director and D.O.P.

The director I admire the most is Quentin Tarantino and this is reflected in my style of writing. I enjoy pushing the boundaries and taking my audience on a journey through time and space.

Thank you for visiting this page. I look forward to answering any queries you might have. Please use my contact page to get in touch.
Skills
Actor
Cinematographer
D.O.P
Digital Photography
Director
Editor
Writer