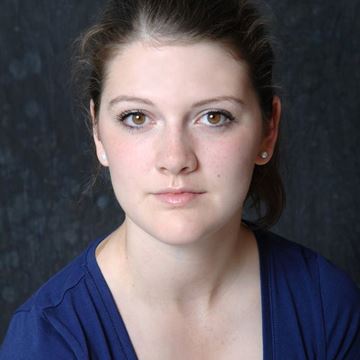 Dene Horgan
Actor/Director/Writer
Location:

London

Freelancer:

Available
I'm an actor/director working in London and recently graduated from Queen Mary University with BA Hons in Drama. Some of my work includes working alongside ITV Fixers, Olympic Opening Ceremony, and taking a sell-out show to Edinburgh Fringe Festival. I have directed both dramatic writing, and comedies and tend to break into philosophical monologues like so:
As an actor and director, I'm drawn to projects that say something. Now of course all projects say something, that's inevitable; but when a script puts itself on the line and takes a risk, that's when I believe the best work is being made. It could be a comedy (which in my opinion is an incredibly underrated genre) where the vulnerability of the writers, actors and directors are at risk. It could be that the content of a script is taboo or questioning of society that raises the stakes of the risk involved, both categories say something of the writer's own message and the current state of affairs.
In the creative industry, we have an incredible opportunity to say something. We can voice the opinions and narrate social scenarios where others cannot. If an audience member doesn't feel like they've changed since they've witnessed a performance, then the performance isn't pushing it's potential enough. As an actor, and director I endeavour to achieve not only great pieces of work but work that can change minds and challenge opinions.
Work History
Performer/ Creator - Lexie La Vie presents 'Tits Out for the Tories'
Actor/ Director/ Producer - What Worries Me
Director/Producer - Hold For Three Seconds
Actor - National Youth Theatre
Education
Drama - BA (Hons) - Queen Mary University of London
Skills
Acting
Creative Writer
Creative writing
Digital Film
Directing
Theatre
Portfolio
ScreenSkills is not responsible for the content of these uploaded files.