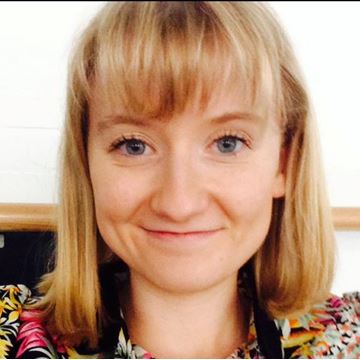 Millie Thorne
Freelance Producer
Highly passionate, skilled and conscientious performing arts professional with comprehensive experience in various aspects of live theatre production.
Effectively collaborates with other cast and crew members to consistently achieve all production goals and initiatives. Excels in leadership roles, demonstrates dependability and professionalism, exhibits thorough knowledge of theatre practice, and successfully generates ticket sales through both direct marketing and online promotions.
Enthusiastic for all things creative; particularly Theatre, which developed in to a budding interest for Producing and Marketing.
Maintains a variety of educational and transferable skills; ranging from working under high time constraints, long hours of rehearsals, big deadlines as well as hours of research and preparation.
Work History
Producer - Mixed Signals (Short Film)
Work Experience (Producing Team) - Bristol Old Vic
Producer - Where To Now (Feature Film)
Producer - The London Short Play Festival
Producing and Marketing Member - Old Vic New Voices (Housed)
Skills
Digital Marketing
Event Management
Marketing
Administration
Producing
Social Media