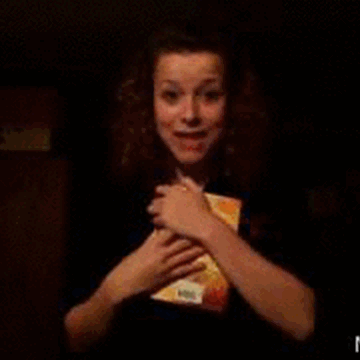 Faye Stanton
Actor / YouTube Content Creator
Location:

West Midlands/London
Graced the stage at Trafalgur Square this year at West End Live
Just Finished filming ITV Drama 'Code Of A Killer' and E4 Comedy 'My Mad Fat Diary'
Just finished the run of 'The Merchant of Venice' at The Rose Theatre for RSC Open Stages. And have been invited to perform it at The RSC's Swan Theatre.
West End Masterclass Student, Represented by Mad Fish Management
Curly-haired mess let loose on the world. Outdoor instructer, Student, Actress and I attempt to make Youtube Videos.Oh, and i'm learning the Ukulele!
Work History
Fliss (Felicity Sarah Markington) - Bazaar and Rummage
Student/Protester - Code Of A Killer - ITV Drama
Extra - Lemsip - Commercial
Outdoor Instructor - Rock Climbing - Camp Louise
Girl 1 - Jake Bugg - Messed Up Kids
Girlfriend - 5 Angels - Kiss and Tell
Supporting Artist - Fire and Water - Feature Film
Extra - The Wanted - We Own The Night
Dancer - Ellie Goulding - Burn
Friend - Gabz Gardiner - The One (Lighters)
Florrie Hathersage - Dracula
Mary Poppins - Anything Can Happen
Ensemble - Beauty and the Beast
Miss Lullabelle Girl - Old Mother Hubbard
Skills
Digital content skills
Editing
Health and safety
Organisational skills