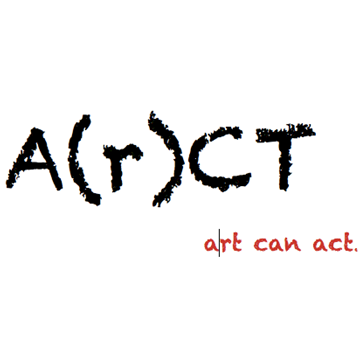 Eleni Papaioannou
Dance Artist. Choreographer. Movement Teacher
Location:

London, UK

Freelancer:

Available
A(r)CT is a live arts group that aims to create accessible, interactive live art by linking dance, text, music and design. Art is for everyone, so we attempt to make our work in public spaces or unusual places. We believe that art has the power to transform the society and the individuals.
Therefore we aim to create art that touches upon everyday life and contemporary issues whilst being entertaining and thought provoking.
We want people to be able to engage with what they see and respond to it actively. We want our art to make people ReACT and ACT.
A(r)CT's manifesto: https://www.youtube.com/watch?v=d4AG2NmquQ4
Education
Contemporary Dance - BA(Hons) in Contemporary Dance - London Contemporary Dance School