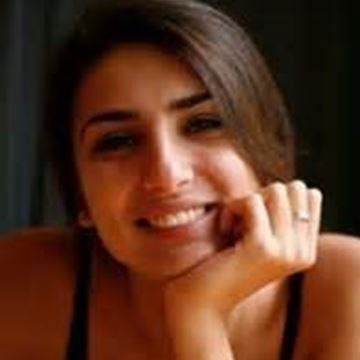 Anna Ehnold-Danailov
Director
Location:

London

Freelancer:

Available
Anna Ehnold-Danailov is a theatre director trained in classical theatre as well as new writing, devised and physical Theatre. She enjoys entering challenging projects and exploring new directions.
Emerging from her background as a designer, Anna Ehnold-Danailov has a bold, visually striking sensibility as a director; she draws inspiration from her classical training for her explorations of form and interdisciplinary productions. Her distinctive and elegant blend of text, movement and design has been featured in theatres and festivals throughout England, Germany, and Croatia.
Anna is the founding member of Prams In The Hall, a collective of professionals theatre practitioners and artists who are parents. The collective is dedicated to break open the restrictions that parenthood can bring to the artistic process whilst creating bold conteporary theatre that puts women in it's centre.
As Joint Artistic Director of Flying Orchard, Anna was shortlisted for the Oxford Samuel Beckett Theatre Trust Award 2012.
Skills
Assistant Directing
Devising
Directing
Dramaturgy
Movement
Physical Theatre
Script Development
Theatre
theatre training