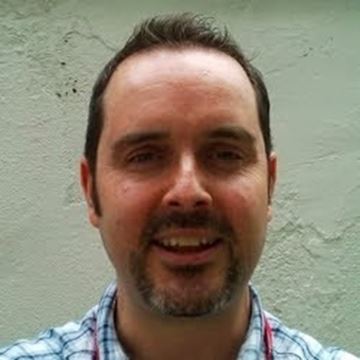 Neil Hart
Head of Marketing & Communications
Location:

Chislehurst

Career stage:

Expert
Digital first strategic marketing for meaningful brands.
Music, technology and film fanatic.
Eternally grateful family man.
Head of Marketing for LCCM.
Work History
Digital Marketing Manager - Creative Skillset
Marketing & Communications Manager - London Early Years Foundation
Operations & Marketing Director - Emission UK Ltd
Head of Marketing - eJay Ltd
Account Manager, Screen International - Foresight New Media
Account Manager, Entertainment - Active Promotions
Account Manager, Moves (Marketing & Campaign magazines) - Haymarket Publishing
Marketing Assistant - London Records
Marketing Coordinator - Dunlop Oil & Marine Ltd.
Commercial & Technical Translator - Krupp Industrietechnik GmbH
English Teacher - Renault
Education
Modern Languages - B.A. Hons. - University of Bradford
Skills
Account/client management
Business development
Business planning/strategy
Business skills/running a business
Commercial awareness
Customer services
Digital content skills
Editing
Entrepreneurial skills
Finance and budgeting
Management and leadership
Monetising IP
Negotiation skills
Networking
Organisational skills
Pitching/presenting and proposal writing
Product management
Project management
Sales and marketing