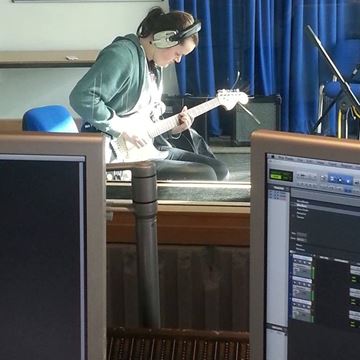 Harley Sanderson
Freelance musician, photographer and film maker.
Location:

Weston-Super-Mare, Bristol
Hi all!
My name is Harley and i am a film student in weston super mare.
Im from a music background but got massively interested in camera work very suddenly and began filming live gigs weekly. From there i made music videos and have since progressed onto short films and a small amount of photography.
Im also a huge gaming fan and would love to experince working on set for a motion capture shoot.