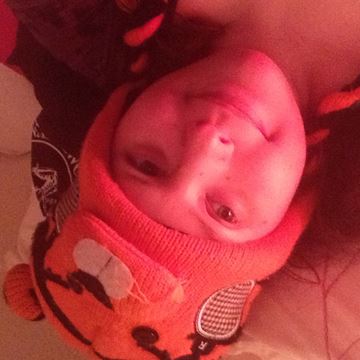 Marcia Giacomini
Location:

Warkworth, Northumberland.
Creative and quirky with good communication and people skills. Kinetic learner always happy to gain new skills. Creative projects involved with/ completed include writing fiction stories & scripts (film&stage), acting in pantomimes and plays and singing soprano in local choir.
interested in voice acting, acting, extra work, creative in putter, script writing, film crew- operating sound/camera, dressing up, sword fighting and props making!
Skills
Scriptwriting
Visual Storytelling
Acting
English
Improvisation
Japanese Language
Making props
Pantomime
Problem Solving
Singing
Stage Combat
Followers