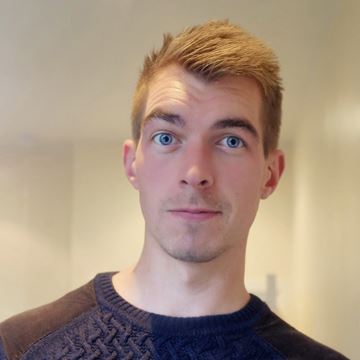 David Durbin
Freelance Content Writer, Copywriter and Email Marketer
Location:

Doetinchem, Netherlands

Career stage:

Experienced

Freelancer:

Available
Some of my favourite things include:
• The wearing of slippers
• Fire
• Cigars
• Scotch
• Summer (except when snowboarding)
Most of these lead me to believe that I was born in the wrong century, and that I like being warm.
I'm also a professional copywriter and email marketer. Back in 2015, I wrote a few blogs that landed me an internship at Hiive. Here are some examples:
• "Five tools of my trade"
• "Originality, inspiration and porridge"
• "How curvaceous are you?"
• "Rebranding discipline"
• "Organised vs disorganised creativity"
Visit my website for all my latest work:
https://copily.co
Work History
Digital Content Intern - Hiive
Marketing Intern - Bloodybigspider
Charity Administrator & Skate Tutor - Urban Youth Action
Freelance SEO Blog Writer - Iconic Digital Marketing
Education
English - BA - University of Cambridge
Skills
Copy Writing
Digital Marketing
Marketing
Marketing Strategy
Report Writing
Branding and Brand Marketing
Business Writing
Commercial Copywriting
Email Marketing
Freelance