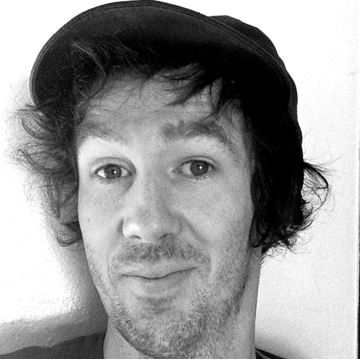 Tom mead
Illustrator/Art director
Location:

Bristol

Career stage:

Early

Freelancer:

Available
I am an illustrator and fine artist looking to expand into the worlds of film, TV and animation. 

I have been running my own business for 7 years+ drawing for clients and working towards private exhibitions and shows. I am passionate about my work, an all-rounder and extremely hard working. I would love to use the knowledge and experience that I have to contribute to a wider project and in doing so develop my own skills and experience.
Although I enjoy being self-directed, I feel that for my own development it would be both rewarding and beneficial to work in collaborative and varied environments. I am excited by the prospect of working on a busy production with like-minded individuals.
As I run my own business I can be available at short notice and although I currently live in Bristol, I will happily relocate for the right opportunity.
Work History
Artist/Illustrator - Mr Mead
Education
BA HONS Animation Production - Degree - Arts Institute Bournemouth
Foundation in Art & Design - Foundation in Art & Design - Arts Institute bournemouth
A level in Art & Design - A level - Truro College
A level in Graphic design - A level - Truro College
GCSE - (All subjects) - GCSE - Truro school
Skills
Art Department
Character Designer
Creative Drawing
Creative Drawing and Illustration
Detail
Draughtsmanship
Pencil Art
Portfolio
ScreenSkills is not responsible for the content of these uploaded files.