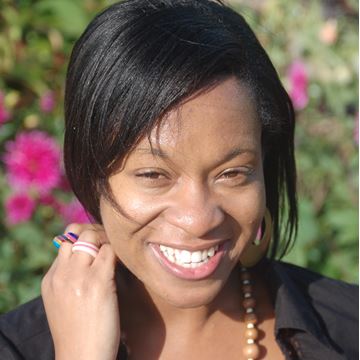 Louise Chandler
Media communications specialist & Director at Soundbite Media UK
Location:

Reading

Career stage:

Expert

Freelancer:

Available
You can hear Louise every day on Superdrug Live - a national radio service that is broadcast directly in to almost 700 Superdrug stores across the UK: http://www.immediaplc.com/#superdrug
Louise is a media professional with 17 years experience of working in TV, Radio, print and online media for BBC and Commercial services.
With excellent communication skills; Louise is a highly motivated individual with a good team player approach.
With professional experience and industry knowledge - Louise launched Soundbite Media to share stories of success and provide media & communiation services for projects, business projects and events.
Soundbite Media specialises in providing media communication services to companies, professional organisations and event organisers.
With experienced in working with and building rapport with big named brands eg Superdrug, P&G, Marie Curie, Prince's Trust.
Find out more: www.soundbitemedia.co.uk
Work History
Radio Presenter for Superdrug Live National Service - Immedia Group PLC
Managing Director - Soundbite Media
Workshop Facilitator - Future Foundations Training Ltd
Media Relations Specialist & PR - Afro Expo
Documentary Researcher, Interviewer & Co Producer - S.W.I.P.E
Tutor and Faciltator - The Prince's Trust
Presenter & Producer - BBC
Workshop Facilitator - Roundhouse Trust
Radio Producer & Reporter - BBC
Presenter & Researcher - BBC
Channel Manager & Presenter - Immedia Group PLC
Education
Radio - MA - University of Surrey
Media and English - BA Hons Media & Fim with English - University of Winchester
Skills
Marketing
Account Management
Adobe Audition
Brand Management
Branding and Brand Marketing
Commercial Awareness
Creative Media
Journalism
Media Relations
Microsoft Office
Radio Presenting
Social Media Management