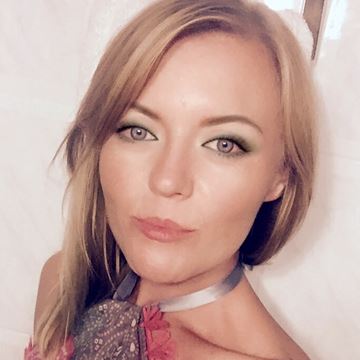 Anna Milner
Accessories Global Designer **SEEKING A PRODUCTION ROLE**
Anna trained at Northumbria University as an Industrial designer, and now has over 5 years' of Industrial design and Fashion design experience, gained from leading organisations such as; Esprit, Knomo London, Bower & Wilkins and Oliver Sweeney as an Accessories Designer.
Before becoming a professional designer, Anna trained in dance, theatrical & musical theatre in the UK, with experience in various, stage productions, film and music videos. Since a young age, Anna has been extremely passionate about acting, singing and dancing, and performing on stage.
***Anna is now looking to combine her love for acting and design by seeking new opportunities as an Art Department Assistant or Production runner for Film and TV***
Work History
Accessories Global Designer - Esprit
Freelance Accessories Designer - Anna Lynn Design
Accessories and Product Designer - GHD - Good Hair Day
Accessories Design Assistant - Knomo London
Menswear Design Internship - Duchamp London
Education
Industrial Design - BA (Hons) - Northumbria University
Skills
Adobe Illustrator
Adobe InDesign
Adobe Photoshop
Photography
Social Listening
Adobe Creative Suite
Assisting with Planning
Creative
Creative Drawing
Fashion Accessories
Fashion Designing
Organisational and Planning Skills
Sketching
Tailoring
Team Leadership
Team Management
Portfolio
ScreenSkills is not responsible for the content of these uploaded files.
Followers