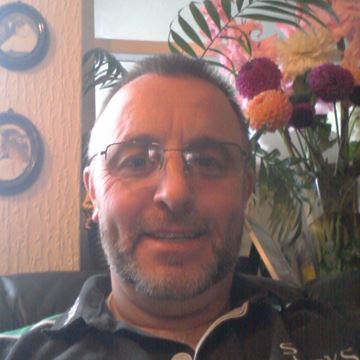 Pete Williams
MD
Location:

West Midlands

Career stage:

Expert
"A peoples person", Ethical, Passionate and Enthusiastic about our products and services by providing an excellent service to my customers. Developing long term relationships with persons for the future.
Llisterning and learning more about my customers business / requirements, be a better listner and to treat people how I would like to be treated. (the golden rule).
Vision:
aim's is to provide the best possible solution for our clients' needs and requirements. To ensure quality, efficiency and sustainability for our future generations
Promise:
To listen and to understand their requirements. We will always quote best practice and endeavor to ensure longevity to each and every project we undertake
Commitment:
Believe that planning is the most important part of any project to ensure efficiency to completion is achieved without delays
Work with Project managers, Contract managers, Architects, Interiors companies, Developers and home owners.
Best products that are, fit for purpose, practical, user friendly and easy to maintain.
A leading expert from the West Midlands and National UK areas for Stretch Ceilings.