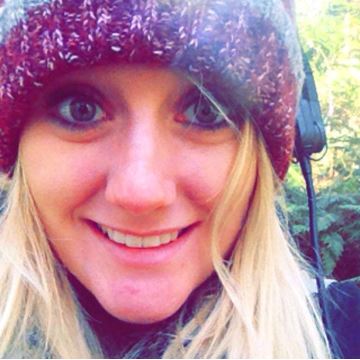 Louise Lyon
Production Assistant
Location:

Falkirk

Career stage:

Early
I graduated from the University of the West of Scotland with an honours degree in Filmmaking and Screenwriting.
Since graduating I have been working as a production assistant in the Vancouver Film Industry. Having worked on 'Power Rangers' and 'The Magicians' amoungest others. This role has taught me alot about working in a fast paced enviorment where everything has to be done in a time efficent manner.
Moving back to the UK I want to start producing my own material again, taking part in film festivals and continuing to develop my skills within this industry.
Work History
Production Assistant - Lighthouse Productions
Production Assistant - GEP Magicians
Production Assistant - CBL Productions
Production Assistant - Shirt Prodcutions
Production Assistant - Heartbreak Production Inc
Education
Filmmaking and Screenwriting - BA Hons - University of the West of Scotland
Skills
Final Cut Pro
Confidence
Locations
Runner