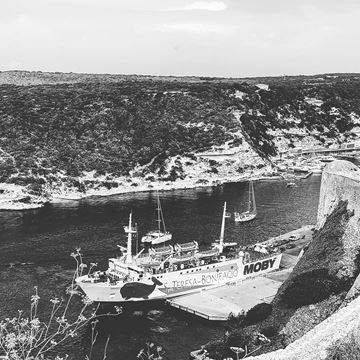 Mark B Jones
Head of Publicity, Altitude Film Distribution
Location:

London

Career stage:

Experienced
I've worked in UK film distribution since 2003 and helped release over 180 films across a range of budgets and genres into cinemas.
I am looking to meet and work with with other hungry, creative minds for new opportunities within distribution and challenge the existing models.
I am also looking to develop my own feature film and TV projects so am interested in collaboration where possible.
Skills
Business planning/strategy
Copy Writing
Digital Strategy
Event Management
Management
Marketing
Marketing Strategy
Networking
Creative Entrepreneurship
Creative Talent
Creativity
Crowdfunding
Film Distribution
Press Releases
Publicity
Talent Management