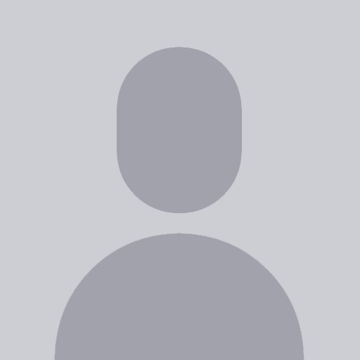 Eddie SC Thomas
Student
Location:

Canterbury

Career stage:

Entry

Freelancer:

Available
A student with an unexplainable passion for creating short films, namely writing, producing and/or directing. Occasionly I dabble with editing (usually the rough cut process) and sound operating, though these aren't my strongest skills. I have also down some graphic design work in the past and I'm working on set designs for certain projects and I'm starting a project as a voice actor.
One of my short films is an award nominated piece and I'm currrently working on a short film to be entered for the Rode Short film competition, plus many others, though I can't do this all on my own. I also have the intention of producing some fan made audio adventures, with hopefully a strong ensemble cast and crew.
On a more personal note, I am kind, friendly, bit of a TV and Film addict and I love working with new people and finding out their stories.
Work History
Distributions Manager - KTV
Assistant Producer - Sweet Child of Mine - KTV
Script Supervisor - Sweet Child of Mine - KTV
Entertainment Coordinator - KTV
Associate Producer - Primal - KTV
Producer/Director - Cookbook - KTV
GYG Committee Member - The Gr@nd and Gifted Young Gravesham
Media Technician/Editor - Northfleet Technology College - Student Gazette
Screen Writer/Director - Overtime Productions
Screen Writer/Production Assistant - Viola Films
Education
Film - Bachelors - University of Kent
Production Arts - BTEC Level 3 - Northfleet Technology College
English - A-Level - Northfleet
Media Studies - BTEC Level 3 - Northfleet Technology College
Additional Science - GCSE - Northfleet Technology College
Media Studies - BTEC Level 2 - Northfleet Technology College
Art and Design - BTEC Level 2 - Northfleet Technology College
History - GCSE - Northfleet Technology College
Spanish - GCSE - Northfleet Technology College
Maths - GCSE - Northfleet Technology College
Core Science - GCSE - Northfleet Technology College
English - GCSE - Northfleet Technology College
Skills
Adobe PremierePro
Caring
Creative
Enthusiastic
Final Cut Express
Final Cut Pro 7
Friendly
Hard working
iMovie
Passionate
Screenplays
Vigilant
Willing to work with others