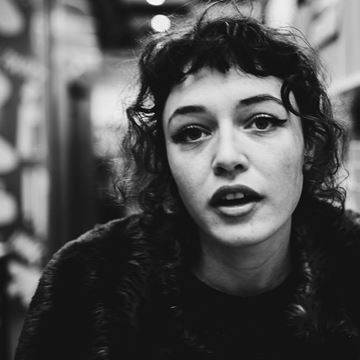 Lauren Gardiner
Freelance Film and Editor
Location:

Ayrshire

Career stage:

Entry

Freelancer:

Available
I have worked as a freelance filmmaker and editor for the past year. I have done work within community building and youth regeneration projects.I was 1st AC on JUMPCUT 2016 and did daily work as a Base runner for BBC's EVE (series 3).
My current goal is to get work as a Camera Trainee.
I am an amature photograper in my spare time and love to cycle, luckily I live in a small village surrounded by a beautiful landscape, which is perfect for both cycling and photographing.
I love urban exploration, and the underground bass music scene which has allowed me to connect with and with people all over the country.