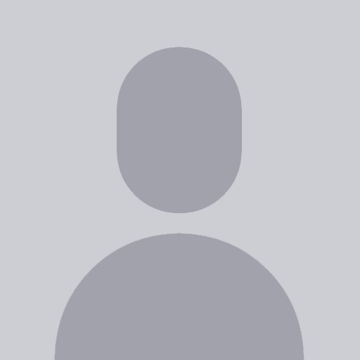 Erik is a London based artist who creates both traditional and digital media both for his own interest and for freelance possibilities.
After successfully passing his foundation in Art and Design in July 2015, Erik started a BA in Animation at the University of Westminster in September 2015.
Erik is particularly inspired by sub-genres such as Cyberpunk and Neo-Noir and influenced by well regarded artists of popular culture and contemporary art such as Katsuhiro Otomo, Syd Mead, H.R Giger, Frank Frazetta and Derek Gores.
I will be updating this page from time to time so keep your eyes peeled.
Hope to keep you inspired..
Education
Art and Design - Diploma - The Mary Ward Centre
Art and Design - B-Tech GNVQ Advanced - City of Westminster college
Followers